Unleash the creative potential of your brand with our unparalleled graphic design services in Pondicherry. Our team of artistic visionaries combines innovative thinking and expert craftsmanship to deliver stunning designs that stand out from the crowd. From captivating visuals to compelling brand identities, we'll ensure your message is communicated with style and impact. Experience the artistry of our graphic design services and make a lasting impression on your audience.
Graphic Designing Services
We're offering
Our Graphic Designing Services in Pondicherry Includes,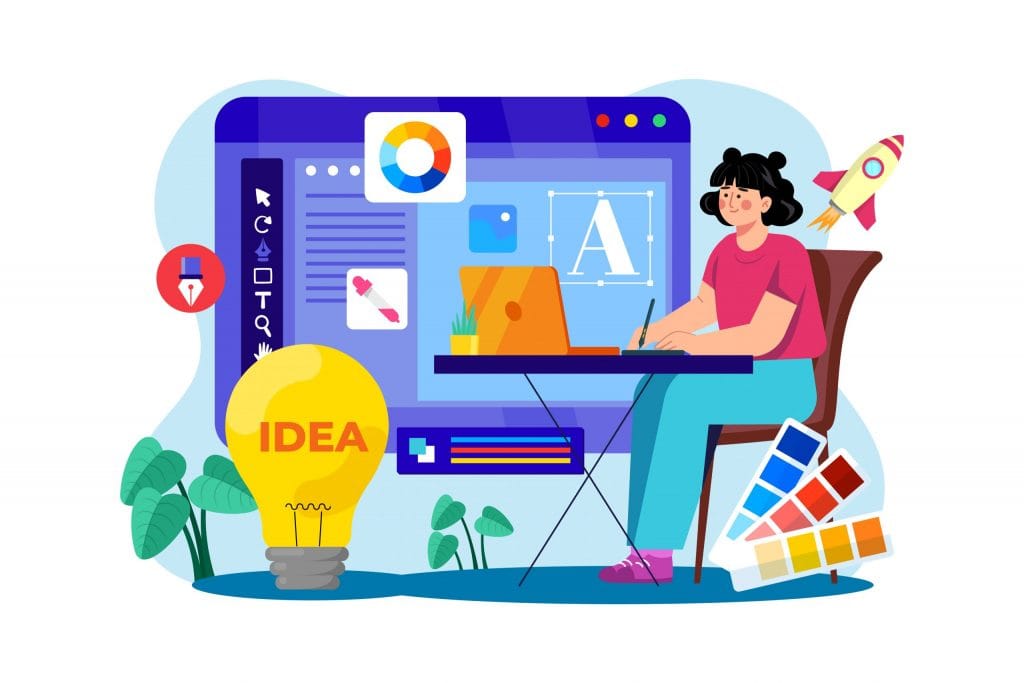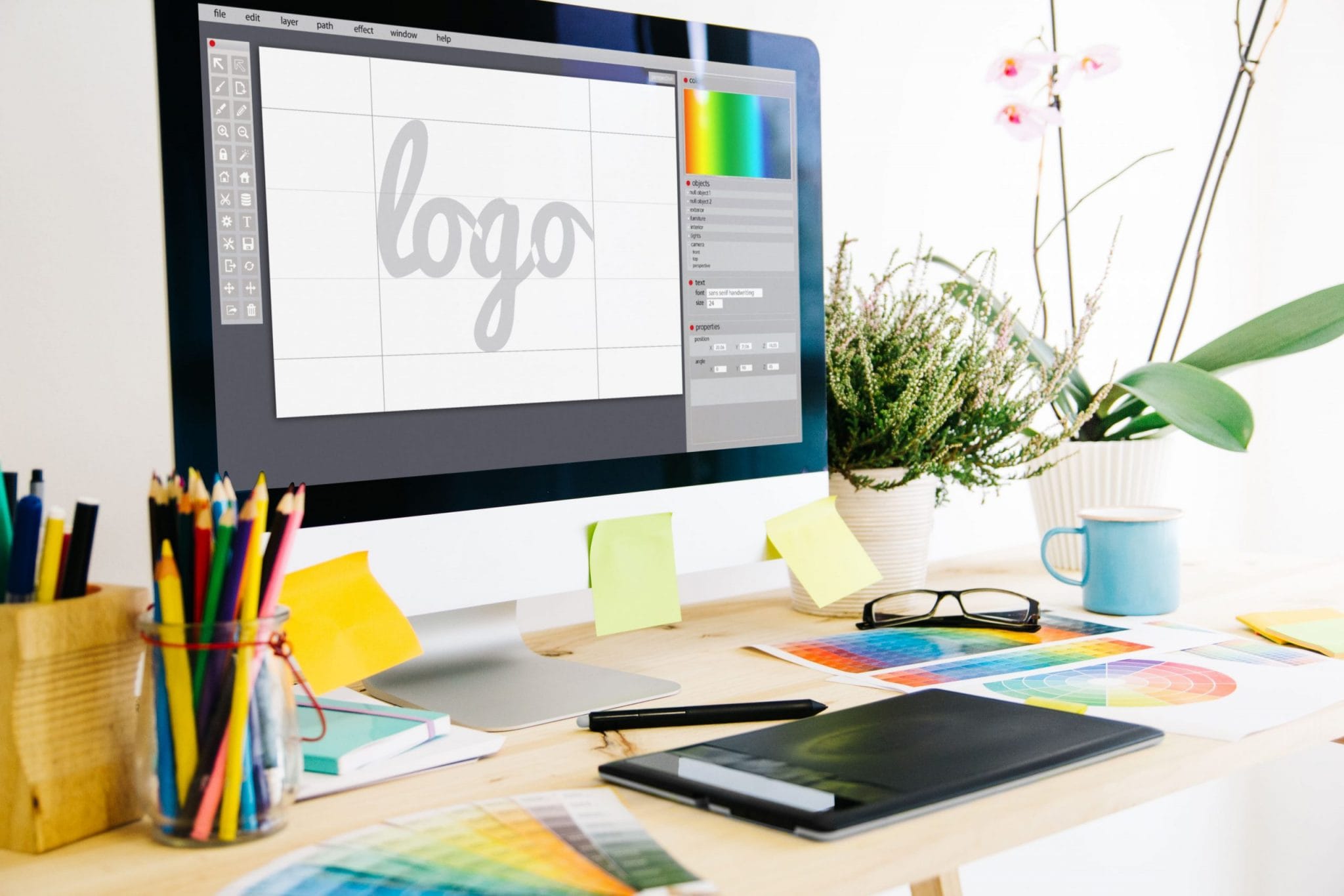 Professional Graphic Design Services in Pondicherry
The logo or brand isn't simply a graphic, it's the portrayal of a business. Every Business aims to build a brand image. We tend to gather a good understanding of the requirements of our customers & their business, before we truly begin to design the logo. We create and design professionally unique and highly versatile logo design services that suit exact needs.
Professional Graphic Design Service
We provide the best and cost-effective printing solutions for following
Professional Graphic Design Service in India
Web & App Design Services
We offer top-class graphic designs for websites and mobile applications at affordable prices and fast turnarounds. From Web page design and Banner images to social media designs and a lot more! We design it all for you.
Frequently Asked Questions
Thank you for your interest in RMSkyTech! We value your feedback, inquiries, and suggestions. Here's how you can contact us:
16, 1st Cross Street, Anna Nagar, Near IG Square
(Karai Chettinad Back Side), Puducherry 605005
0413-2962517
+91 95666 07217