WHAT CAN WE OFFER
IT Solution Services We're offering
Professional System Maintenance Service in Pondicherry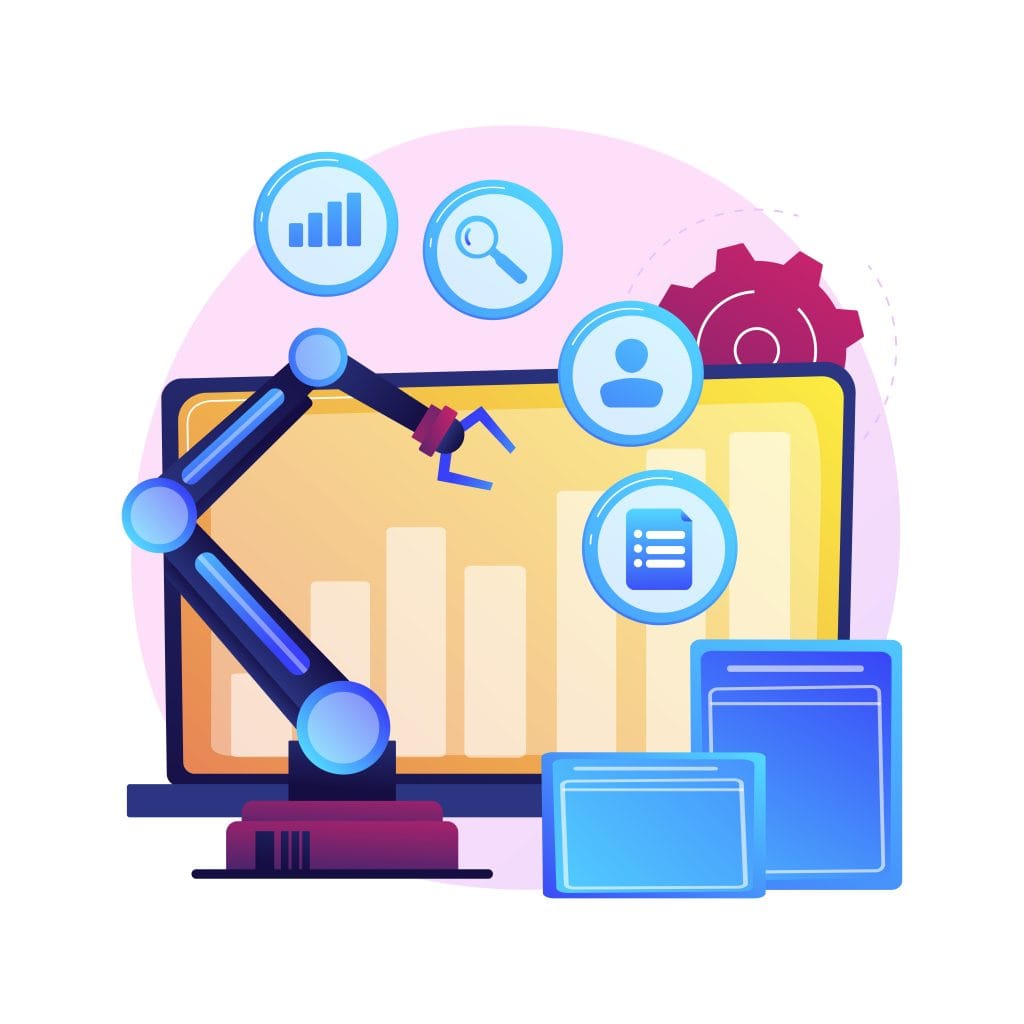 RM Sky Tech is a growing company to provide the solution, service support, and maintenance in the various areas of Information Technology. We will solve all your daily Network & Hardware problems within the comforts of your home, office or any other place that suits you. We have extended our services directly to individuals, hoping to ensure cost-effective, reliable and professional IT solutions. Our team of experts is well versed with Windows, Mac OS and Linux.
New computer equipment is usually sold with a warranty. The warranty typically lasts one year, but some vendors offer multi-year warranties. If the computer fails while it is under warranty, the vendor should resolve the hardware problems at no additional cost. We also offer low-cost third-party maintenance services, annual maintenance contracts (AMC) for Laptops and Desktops If your computer is out of warranty and you are facing a problem, you might be thinking of where to get it fixed. So RM Sky Tech is the right place to get the solution.

We do maintenance on all latest platforms and offers solutions and turnkey projects in structured networking, LAN ( Local Area Network ), WAN ( Wireless Area Network ) connectivity, SAN-NAS data security and storage, Server and High Computing Solutions. Surveillance, Firewalling, Cyber Security are our few technical strengths. RM Sky Tech team has qualified professionals from all areas of technologies & has experience in almost all the operating systems viz. Windows Vista, Windows 8, Win Advance Server, RED HAT Linux, SQL Server, SAP and many more.

Best Service in Pondicherry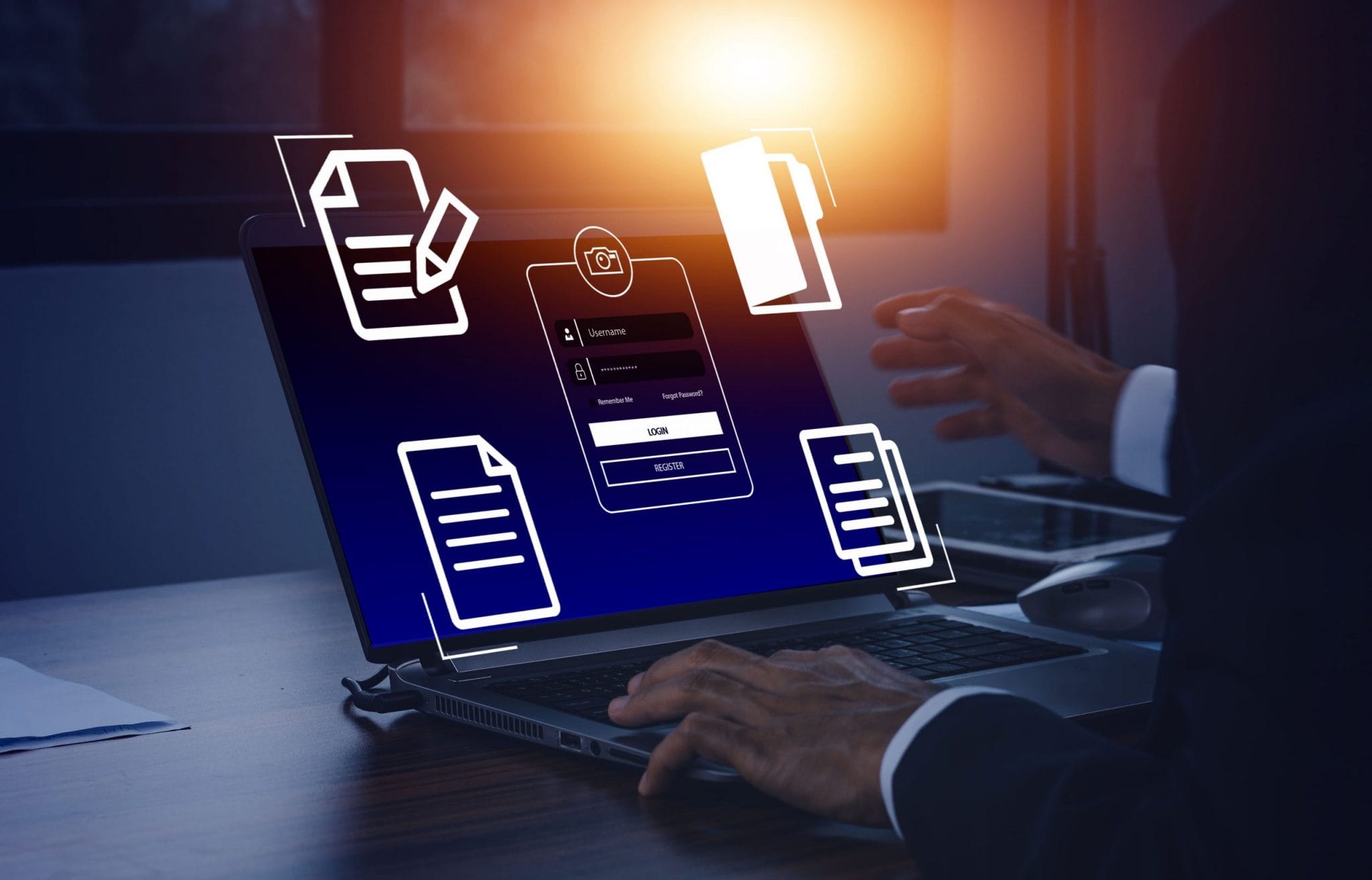 We offer a wide diversity of technical hardware support services to increase the availability of your IT infrastructure. Our services include depot repair services, ad hoc repair services, contract-based service agreements and on-site services.
We take immense pride in our countrywide presence of dedicated and certified Engineers. We stand by our motto: 'The difficult we do immediately, the impossible takes a little more time!.
Best Server Maintenance Service in Pondicherry
Setting & Maintaining Server
In the digital era, your business is as good as your servers. RM SkyTech brings to you the most comprehensive and complete annual maintenance contracts for all types of servers including the latest 10th generation servers of all types and makes.
Our approach sets it apart from the standard run of the mill AMC contract. We take utmost care so that you don't have to face any server breakdowns. However, our team is always prepared to counter any sudden or unexpected server related problems. There's more, with our flexible onsite and offsite service plans, you chose the day, time, and place! "
There are numerous server support companies dedicated to server support services, which offer wholesale protection and service plans for HP server maintenance, Dell server maintenance and other leading brands. We provide you with the best in class, reliable and comprehensive server maintenance plans.
RM Sky Tech's prompt, effective and proactive maintenance can help you to increase reliability & performance. You can extend the life of your equipment with our expert server maintenance and support service.
We understand that maintaining servers can take considerable time and effort, not to mention a specific skill set and the time needed to perform routine maintenance during your business hours is not always feasible. You could be at any location in India, even if you are at a temporary location, you can count on our team of professionals for on-site as well as remote server maintenance services to deliver the right help and always at the right time. Our team is constantly focused on providing fast and effective server support service to keep your servers up and running.
Frequently Asked Questions
Thank you for your interest in RMSkyTech! We value your feedback, inquiries, and suggestions. Here's how you can contact us:
16, 1st Cross Street, Anna Nagar, Near IG Square
(Karai Chettinad Back Side), Puducherry 605005
0413-2962517
+91 95666 07217