Experience superior HR consultancy services in Pondicherry with our expert team. We offer customized solutions to streamline your HR processes, enhance employee engagement, and drive business growth. Unlock the potential of your workforce and achieve organizational excellence with our comprehensive HR services.
HR Consultancy Services in Pondicherry
Different HR consultancy services we are offering for businesses in and around Pondicherry,
Professional Recruitment Service in Pondicherry
Trying to find reliable HR Consultancy Services in Pondicherry? RM SKY Tech is one of the best emerging recruitment firms in India. Our recruiters are experts in their field and are capable of finding eligible candidates for all sectors. No matter what your talent requirements are, we are ready to help you with our hiring solutions.
We are the emerging Recruitment Agency predominantly private sector-focused, but also serve public sector clients in some markets. We work on one-off job placements, as well as contract-based higher volume recruitment for our larger clients. Our delivery model is based on deep industry expertise across Permanent, Temporary, and Contracting recruitment markets. We understand the needs and challenges of our clients and employ all our expertise to meet them quickly and effectively.
Best Staffing Solutions in Pondicherry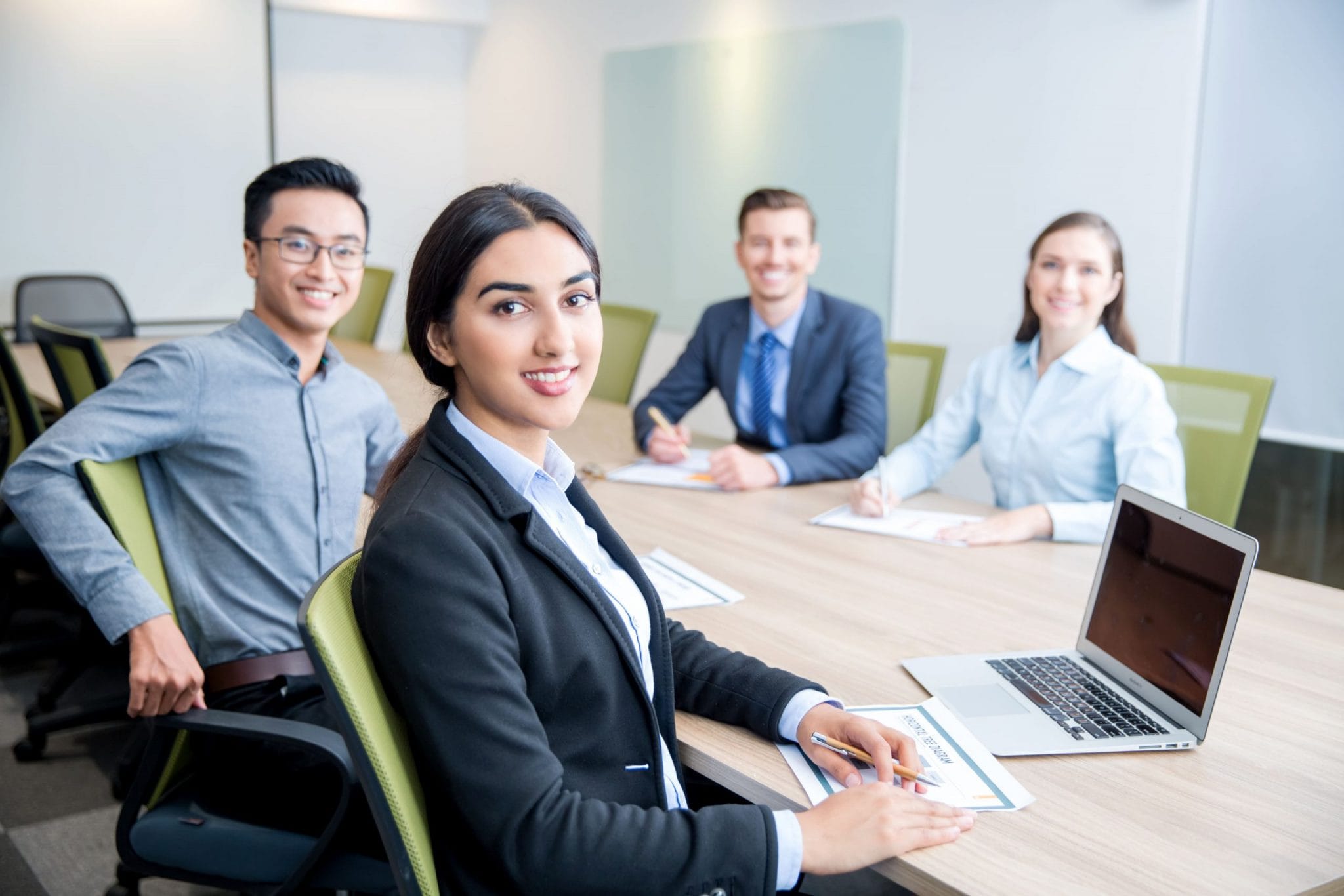 Every organization strives to create a sustainable competitive advantage for their business through its people because people are at the heart of everything. And we understand that. We also understand that hiring employees is a serious commitment; which is why we offer client-specific bespoke consultative strategies to help you acquire the right talent to fit your company's values and culture. Through our Staffing services, companies can invest in the perfect employee for the job and make this decision confidently without worrying about future uncertainties. Our experience as a top placement agency can help your organization find the talent blocks needed to shape your future. We are the leading HR staffing solutions providers in Pondicherry, India.
The age of technology and innovation has led to increasing competition in the world of business operations. This has led to the rapid increase in the need for skilled, intelligent and highly-motivated professionals. As every firm aspires to be composed of the best team, it is essential to recruit talents that display the best qualities. Thus, HR needs to make judicious decisions regarding the recruitment of professionals. As the functioning of a company is directly proportional to its workforce, it is important that companies hire only the best of the lot.
In-Depth Reporting & Analytics

Factual Benefits Management

Meticulous Compliance Management

Diligent Employee Management
Advanced Social Recruiting

Authentic Talent Management

Efficient Time Management
Best HR Outsourcing Services in Pondicherry
Frequently Asked Questions
Thank you for your interest in RMSkyTech! We value your feedback, inquiries, and suggestions. Here's how you can contact us:
16, 1st Cross Street, Anna Nagar, Near IG Square
(Karai Chettinad Back Side), Puducherry 605005
0413-2962517
+91 95666 07217