WHAT CAN WE OFFER
Software Development Services We're offering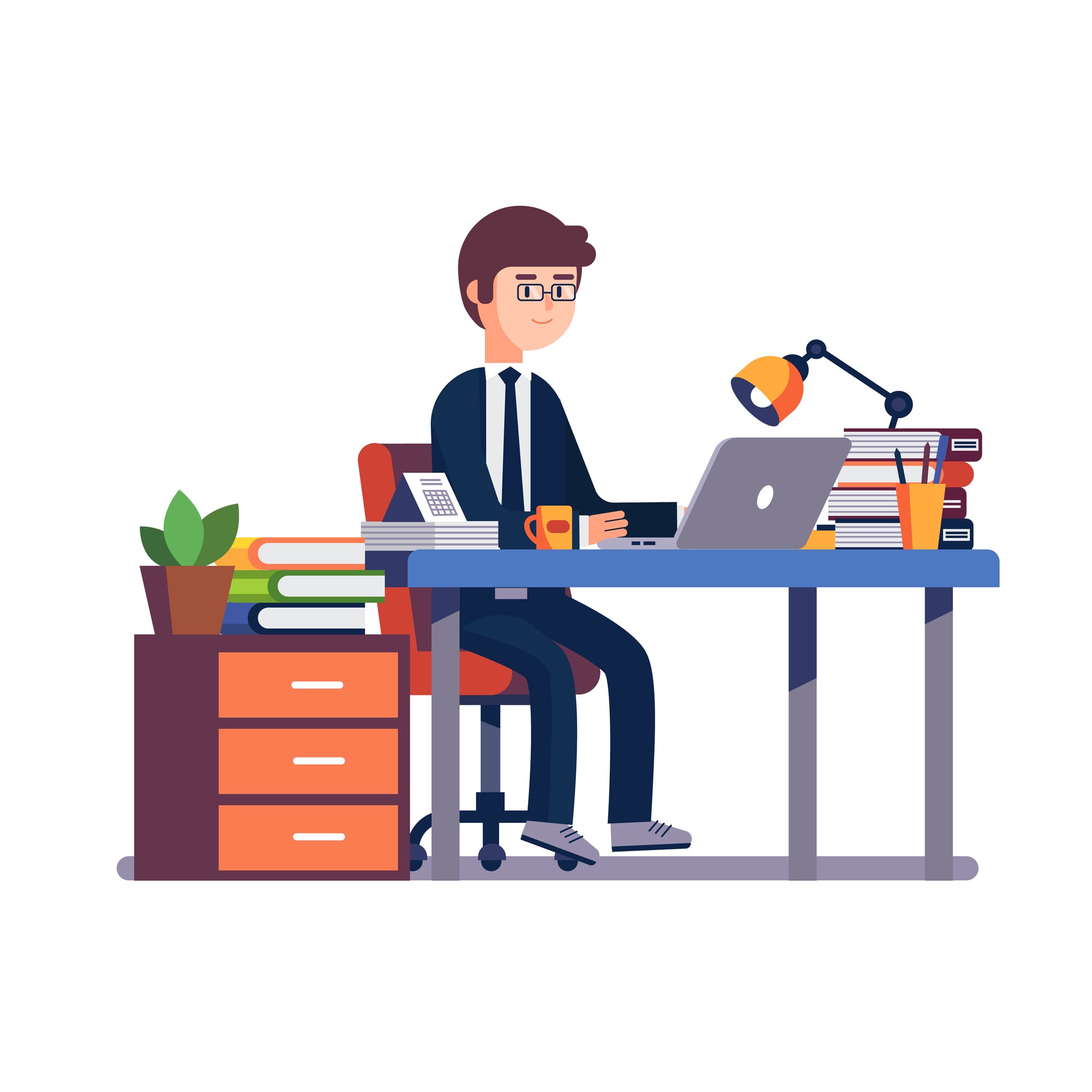 Professional Software Service in India
We are providing the best automation applications outsourcing services to startups and business automation product development companies. We understand the technology, business and automation domain and have the experience of delivering business automation products. We customize our services according to the requirements of our clients, i.e. we deliver end-to-end solutions or individual features. We can develop products of any complexity from scratch or contribute to an ongoing project. We can help you with mobile application development, web application development, API integration, Blockchain implementation, quality assurance or any other custom requirement.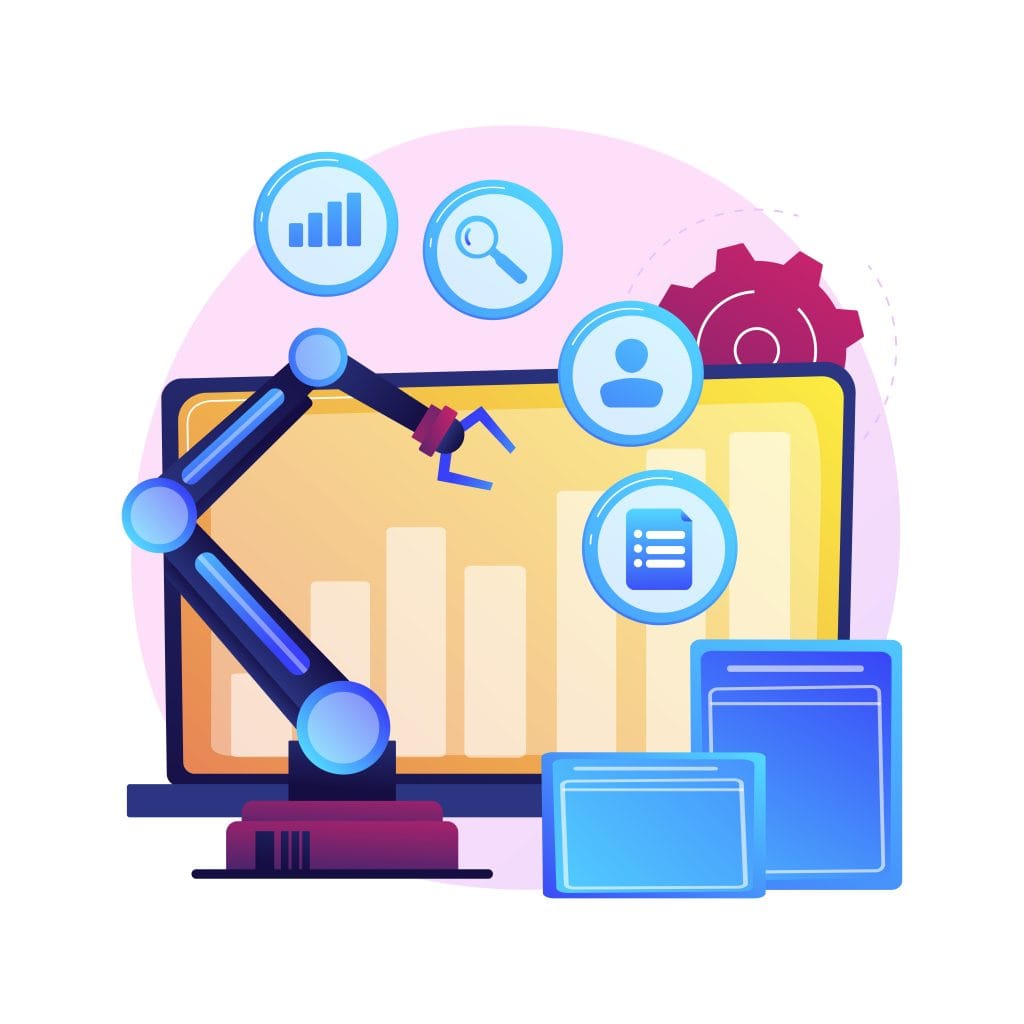 Top-Grade Custom Software Development Service in India
We offer a range of custom software development services. We also provide services at very cheap rate with efficient quality work that, when any one needs a web development companies in Pondicherry & Tamilnadu, We are there to work with you. We have a one-stop reliable solution for all your software development needs.
Best Software Development Services in India
Software Product Development
Software development teams emphasize product functionality, but they need to adhere to the very best standards for code quality and program design. Version control could also be complex, especially considering multiple versions of the software. At RM Sky Tech, every development resource must meet maximal quality standards so as to supply a scalable and robust product.
In a competitive world, effective executives must carefully allocate every penny. Companies must conduct thorough research on appropriate technologies, platforms, and features before committing any overlarge financial outlays. We are prepared to guide you during this endeavor. Our knowledge retention results in higher productivity and thus lower the value of the engineering efforts with time.
Developing a new software product is way tougher than any custom application development, so it requires a singular mindset. Our processes, developers, and merchandise orientation allow us to consistently meet the evolving challenges of the latest development while staying within the planned budget and timeframe. Close collaboration with our clients in an integrated model brings transparency, accountability, and visibility to the event efforts.
Frequently Asked Questions
Thank you for your interest in RMSkyTech! We value your feedback, inquiries, and suggestions. Here's how you can contact us:
16, 1st Cross Street, Anna Nagar, Near IG Square
(Karai Chettinad Back Side), Puducherry 605005
0413-2962517
+91 95666 07217